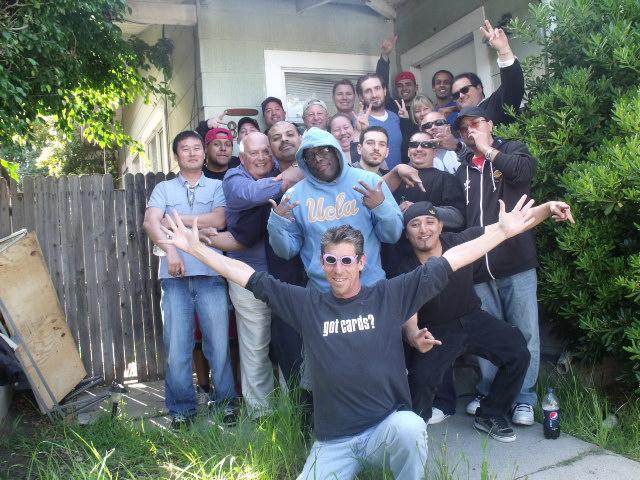 Come play Poker at the "ORIGINAL" and Longest running home game in the South Bay Area....known by many as simply.... POKER HOUSE!!!

I have been holding DAILY tournaments for several years (way before Moneymaker stepped into a casino) with over 300 players (and growing) attending at various times. Last year alone I hosted over 400 poker games.

Since I have professional dealers you never have to worry about having to self deal. Some of my dealers include Certified poker dealers. I use professional casino tables, chips, cards and a clock. I have been a floor-man at the local casino and abide by the TDA rules

I take pride in the way I run my game and ALWAYS look out for the integrity of the game.

Although it is a STRUCTURED tournament it is a very FUN kicked back atmosphere with many players varying in Age, Sex and Race. All are welcome to participate.

Format: No Limit Hold'em

Normally 1-2 table Sit & Go

Buy-in; Depends on players....ex...$10 .00 Buy-in, No Re-Buys, Sometimes $5.00 re-buys in the first three rds. ($20-$50 weekends)

Start with 5000 in chips.

Blinds start at 25-50 and increase every 15 min. Tournaments last 2-3 hours.

Food: Bring-in or call for delivery.

Smoking: Must be done outside

Alcohol: Although I do not drink, I do not mind Moderate Alcohol.

If you want to play with various people that know how to play....or at least they think they do........this is the place to be!

Daily tournaments...(Need afternoon players)

Location: Brentwood (Los Angeles)(near Wilshire/Bundy)

Every Saturday all day.

Great place to practice and learn the game of poker.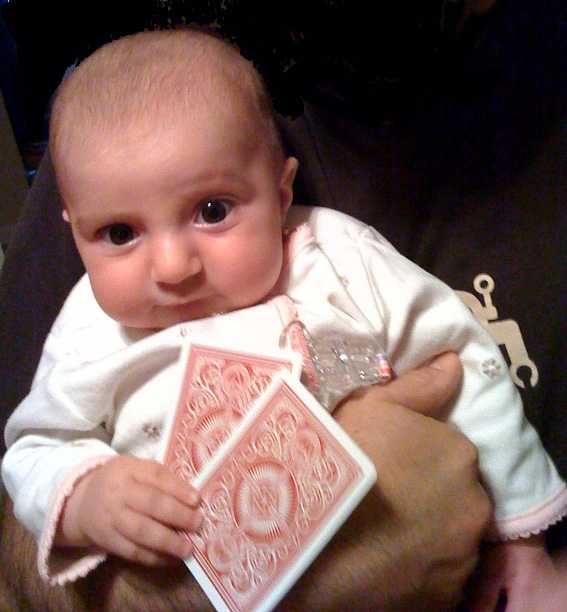 For Higher stakes CASH games visit....The Garage Poker Club
Play No limit texas hold'em cash games in a comfortable setting in West LA. Friendly but serious game (If that makes sense),Deep stack, No rake, Casino rules, Non playing Dealer, Backyard for smokers (no smoking at the table),street parking, bring your own food, water and sodas provided.
Poker House, Poker House, Poker House, Poker House, Poker House, Poker House, Poker House, Poker House, Poker House, Poker House, Poker House, Poker House, Poker House, Poker House, Home Poker game, Home Poker game, Home Poker game, Home Poker game, Home Poker game, Home Poker game, Home Poker game, Home Poker game, Home Poker game, Home Poker game, Home game, Home game, Home game, Home game ,Home game ,Home game, Home game, Home game, Home game, Home game, Home game, Home game, Home game,